Connecting Colorado to Behavioral Health
As the Managed Service Organization (MSO) for 37 counties in Colorado, Signal strives to foster a high-quality, equitable, and affordable network of services for Coloradans struggling with substance use disorder or in crisis.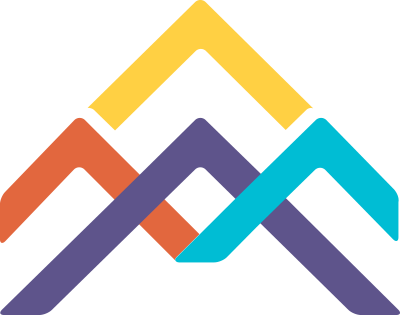 Explore our network of behavioral health providers and services.
Get immediate and confidential help for yourself or someone you know.
Network resources, requests for proposals, current campaigns and more.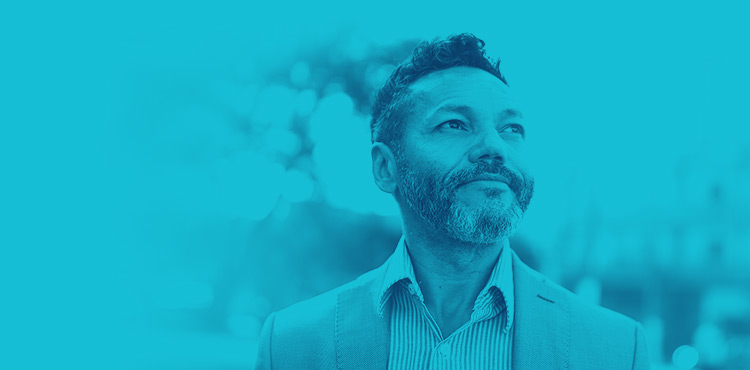 For over 20 years, Signal has been managing and expanding substance use prevention, treatment, and recovery services in northeast Colorado, metro Denver, and southeastern Colorado. Signal also supports other behavioral services in Colorado, including crisis services and services for youth and families.
Drug addiction is a treatable disease. With the help of behavioral health treatment, a person can recover. Treatment helps people to change destructive behaviors, avoid relapse, and minimize the medical and social complications of drug use.
We put crisis services in reach for the Denver metro region by expanding community-based mobile response and managing a network of walk-in centers, crisis stabilization units, and crisis respite care.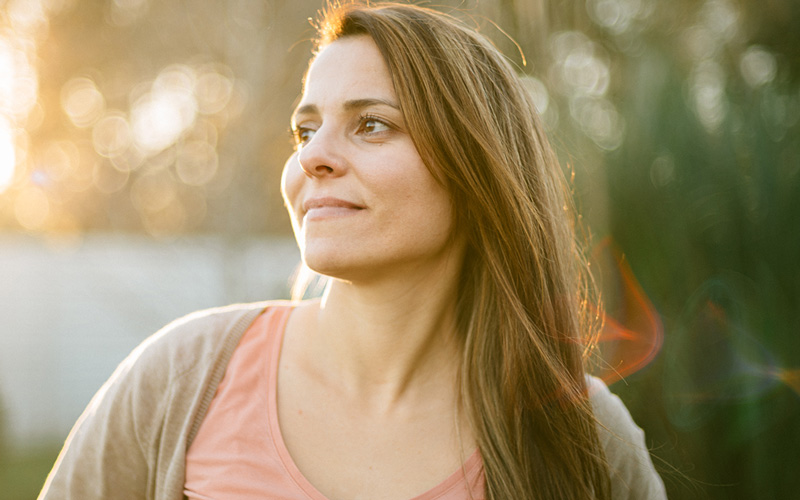 Children and Youth Mental Health Treatment Act (CYMHTA)
We work with local health and human services departments to connect children and their families who need behavioral health services to providers who can support them.